BN Healthy is much more than Bariatric vitamins and supplements.
We are dedicated to helping you achieve the healthy and happy lifestyle you desire.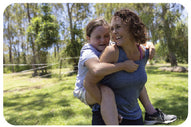 Congratulations on making it this far!
We'd love to support you on this journey to becoming your best self.
Over 50,000 Gastric Sleeve and Bypass patients already call BN Healthy their provider of choice.
You'll find some of them on our website. Our images are Real and Authentic BN Customers with their own stories to share.
Let's all take the journey together.
Shop vitamins
Learn more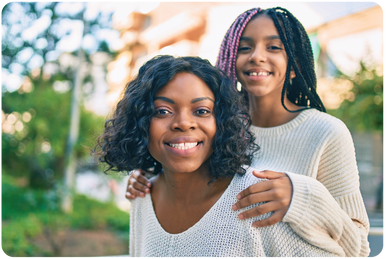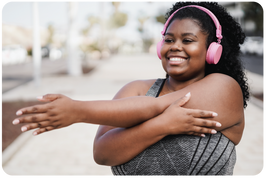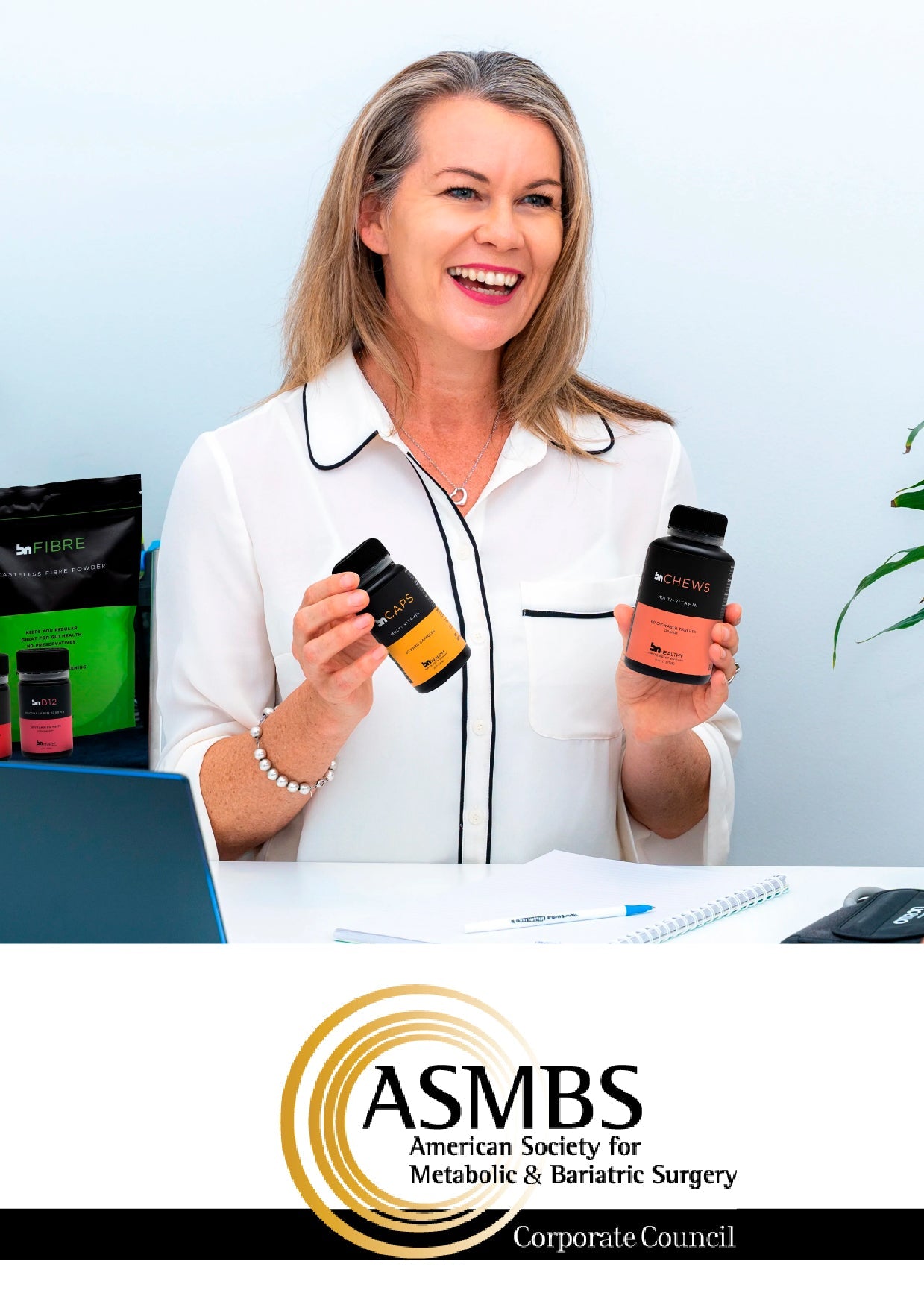 Your Health is in Good Hands!
Premium vitamin supplements manufactured with premium quality bioavailable ingredients to meet ASMBS guidelines.

The preferred Multivitamin for over 50,000 Bariatric Patients.

BN Healthy - ASMBS Corporate Council Member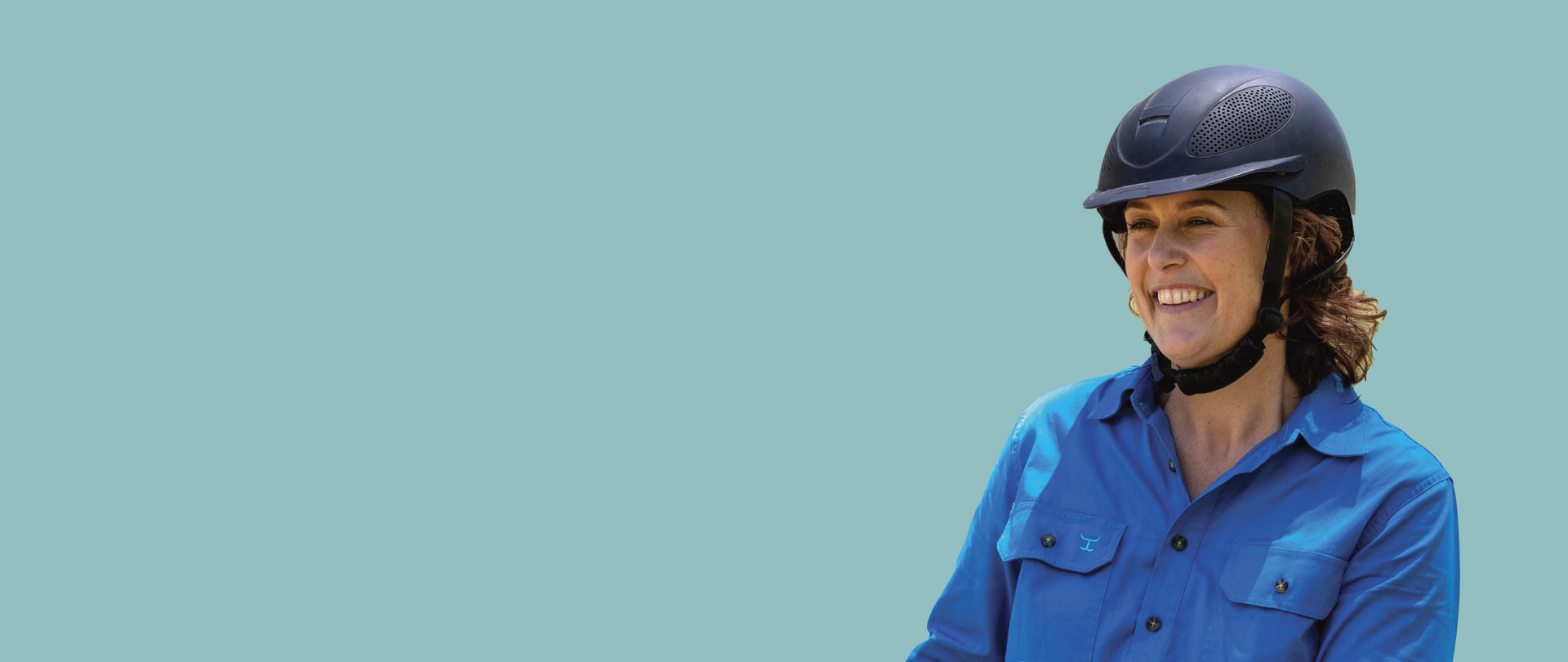 I take my BN Chews twice a day, and I feel amazing like I do everything I want to do and more! -

Brie
Shop our
Essential Bundles
Not sure what you're looking for?
Our Bariatric vitamins and supplements cater for all Weight Loss Surgeries.
BN Healthy has made it easy to help you choose the right product for YOU in under a minute.
Take our quiz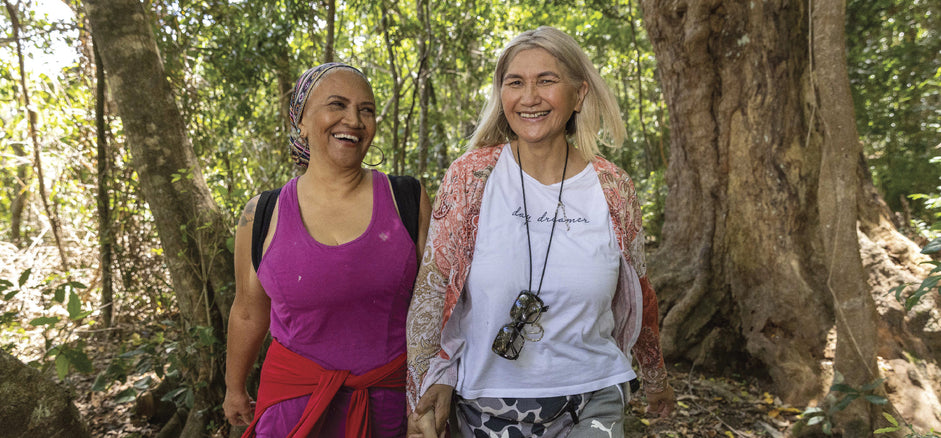 Weight Loss Surgery Blogs
Bariatric Surgery is a journey. Pre-surgery is undoubtedly the beginning of the journey, but the end... it's not well determined.
Below are blogs to help you gain knowledge and skills to get the best possible outcomes at every stage.
Let's get to know each other
Share your #BNspired story @bnhealthyusa
Bariatric Vitamins in America
Welcome to BN Healthy, a leading Bariatric multivitamin company dedicated to Weight Loss Surgery patients.

We are passionate about helping Bariatric patients make the most of life's every moment and investing in their new healthy lifestyle. At BN Healthy, we deliver more than Bariatric vitamins and supplements in America. We are dedicated to helping you achieve the healthy and happy lifestyle you've always wanted and supporting you when times get tricky.

We will educate, empower, and encourage you through every step to have the best chance to achieve your goals. When you buy our Bariatric multivitamin supplements, you can feel confident in receiving the support you need the most throughout your journey after Gastric Sleeve or Gastric Bypass Surgery. Explore our online store of Bariatric multivitamins.