Shop
Protein & Gut Health
Bariatric protein powders and fibre are essential to the pre-op and post-Weight Loss Surgery recovery diet. Taking Bariatric protein and fibre will support muscle growth and repair and help you lose weight by staying fuller for longer.

After Bariatric Surgery, using protein powder to reach your daily protein goals can help you heal.
Bariatric protein powders and fibre are a great way to supply your body with all the protein and fibre it needs after Bariatric Surgery.

Explore our great selection of Bariatric protein and fibre in different sources to help meet your needs daily.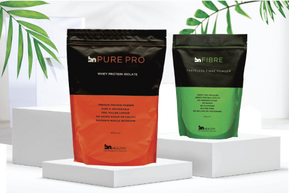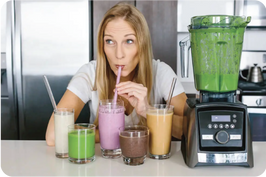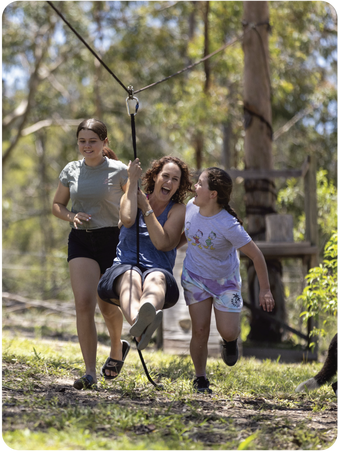 Not sure what you're looking for?
Our Bariatric vitamins and supplements cater for all Weight Loss Surgeries.

BN Healthy has made it easy to help you choose the right product for YOU in under a minute.
Take our quiz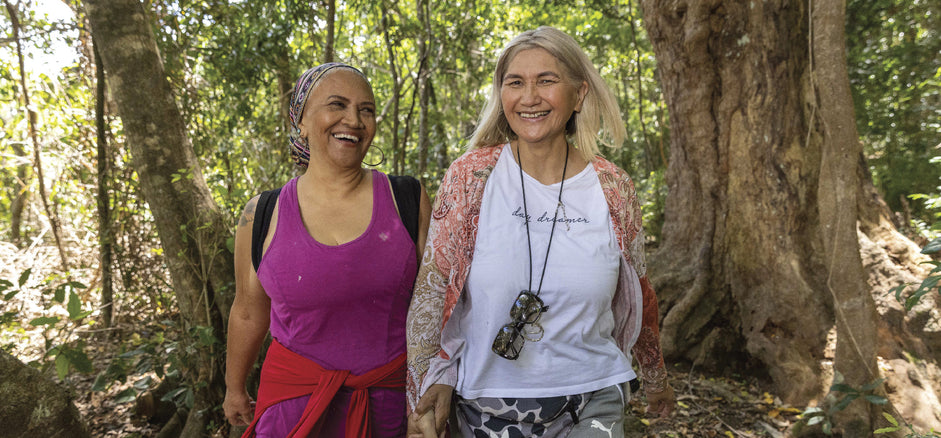 BNspired Stories
Real People, Real Stories, Real Results
Bariatric Protein & Fibre
While we always recommend food as the best way to reach your protein requirements, it can sometimes be challenging to meet them, or you may need an easy top up on your protein intake. In that case, protein powder for bariatric patients is a great option to have on hand to avoid protein deficiency.