Not sure what you're looking for?
Our Bariatric vitamins and supplements cater for all Weight Loss Surgeries.
BN Healthy has made it easy to help you choose the right product for YOU in under a minute.
Take our quiz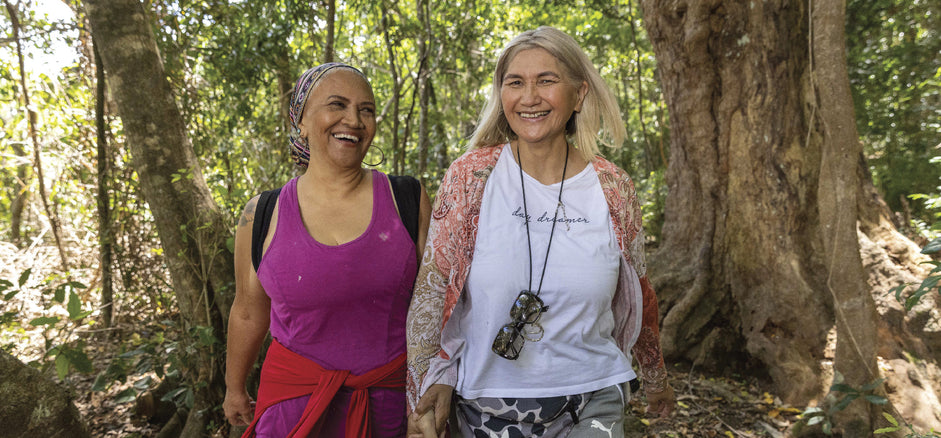 BNspired Stories
Real People, Real Stories, Real Results
Whey Protein Powder
You may not know that whey protein powder for Weight Loss Surgery offers other benefits that make it an excellent addition to your weight loss journey. It's one of the primary protein sources in milk and contains many amino acids.
Without adequate protein and essential amino acids, our bodies can't function properly. After all, proteins are the building blocks of our system.