Vendor:
1.1 lb
For Healthy Hair, Skin & Nails
Nutritionally supported over 50,000 Bariatric Patients'
I am so much happier now, full of energy and enjoy being out and about with my family. -

Kerri
We are Authentic & Real
I can't believe how great I feel. The compliments I am getting is so uplifting. My advice is to go for it, remember who your doing it for and why! -

Carolyn
You too, can live for the Best of Your Life
Overall health has improved significantly, I have high energy levels to be active daily is awesome! -

Matt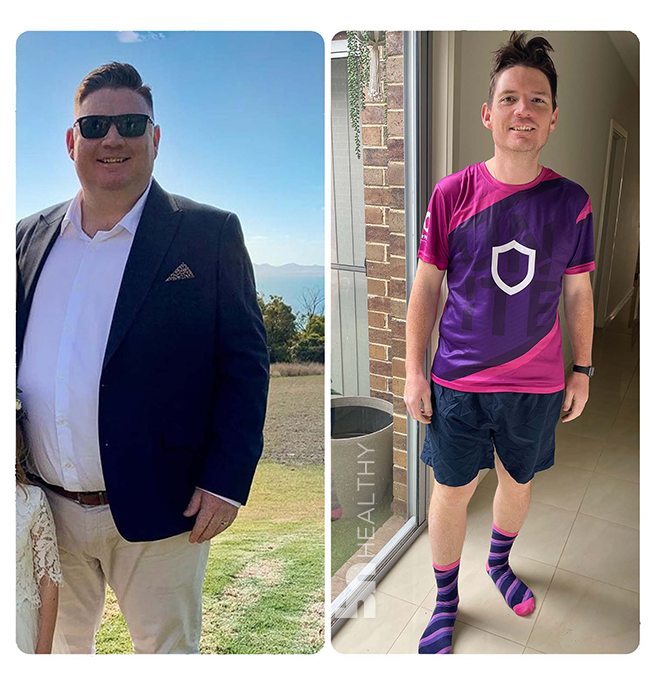 Not sure what you're looking for?
Our Bariatric vitamins and supplements cater for all Weight Loss Surgeries.
BN Healthy has made it easy to help you choose the right product for YOU in under a minute.
Take our quiz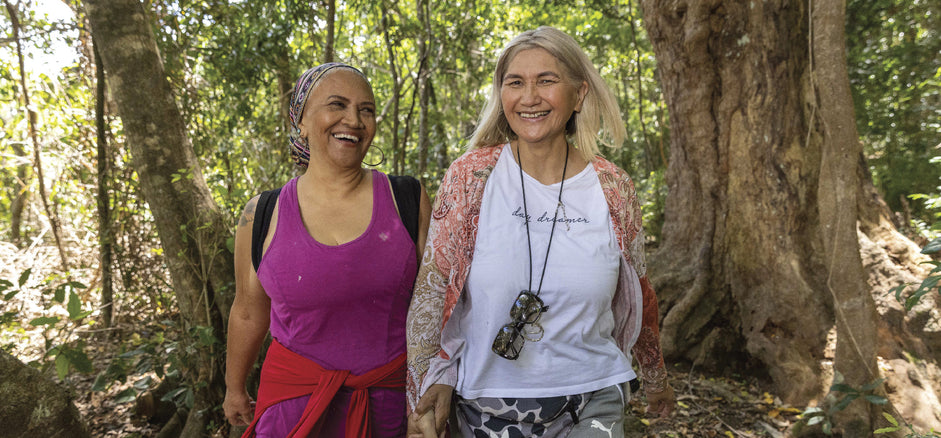 BNspired Stories
Real People, Real Stories, Real Results
Collagen for Bariatric Patients
Collagen for Weight Loss Surgery can increase skin elasticity, hydration and dermal collagen density. Collagen use after bariatric surgery plays a vital role in improving joint pain, strengthening your muscles, and reducing the risk of injury.