Not sure what you're looking for?
Our Bariatric vitamins and supplements cater for all Weight Loss Surgeries.
BN Healthy has made it easy to help you choose the right product for YOU in under a minute.
Take our quiz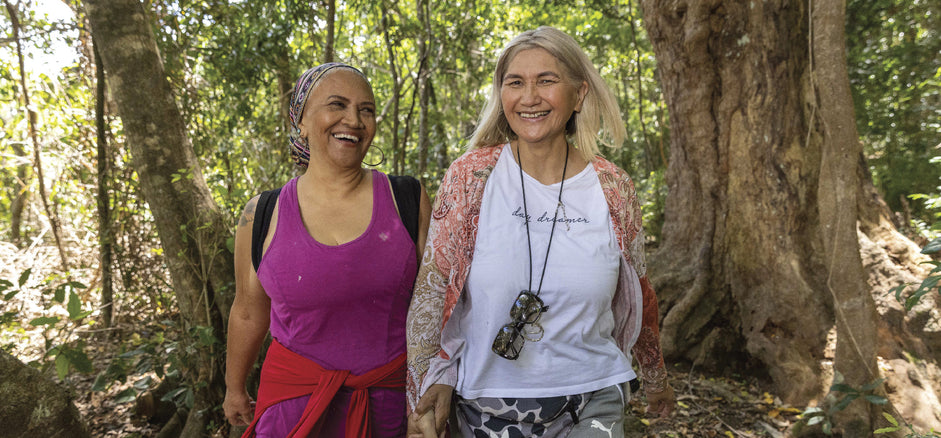 BNspired Stories
Real People, Real Stories, Real Results
Bariatric Vitamin & Protein Samples
BN Healthy produces the highest quality and most biologically available vitamins and minerals to provide you with the best safety and pureness. BN Healthy manufacture and pack your BN vitamins and BN supplements, closely working with local surgeons and dietitians to continually enhance our range and ingredients.
Our range of bariatric vitamin samples allows you to see how simple your vitamin and supplement routine is. We all love a variety of sample packs, and they're even better when it helps reach our daily protein goal or as an on-the-go meal. Look through our sample packs, from bariatric protein powders to collagen powder samples, when you can't decide which products to order. No matter what you choose, you can be sure it'll be filled with great tasting and easy to digest weight loss products.