Shop
Meal Replacements
Meal replacement supplements for Weight Loss Surgery offer a comprehensive and balanced set of nutrients to satisfy your daily needs in one low-calorie meal.

Consuming the best meal replacement powder for weight loss has many benefits. Our Bariatric meal replacements are beneficial because they are:

- Nutritious: you are guaranteed a nutritionally balanced meal
- Quick and easy: perfect for people who lead busy lifestyles and struggle to find time to make healthy meals.
- Portion-controlled and calorie-controlled: this makes tracking your daily calorie intake easier, which helps you reach weight loss goals.

Explore our range of Australia's leading weight loss meal replacements.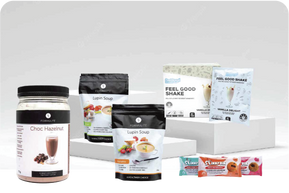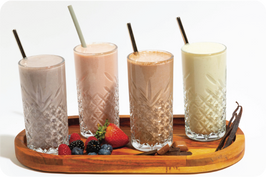 Shakes
A meal replacement shake is a healthy meal in a shake specifically designed for Bariatric Surgery patients.

The key is to know that meal replacement shakes are meant to do what they call themselves - replace meals.
Learn more
Soups
Soups for Weight Loss Surgery can be a portable and easy meal, mixing up flavours weekly.
Best of all, the soups contain
- Increasing satiety of making you feel full,
- Thereby decreasing cravings,
- Which will help to lower your food intake.
Nutritionally supported over 50,000 Bariatric Patients'
I am so much happier now, full of energy and enjoy being out and about with my family. -

Kerri
We are Authentic & Real
I can't believe how great I feel. The compliments I am getting is so uplifting. My advice is to go for it, remember who your doing it for and why! -

Carolyn
You too, can live for the Best of Your Life
Overall health has improved significantly, I have high energy levels to be active daily is awesome! -

Matt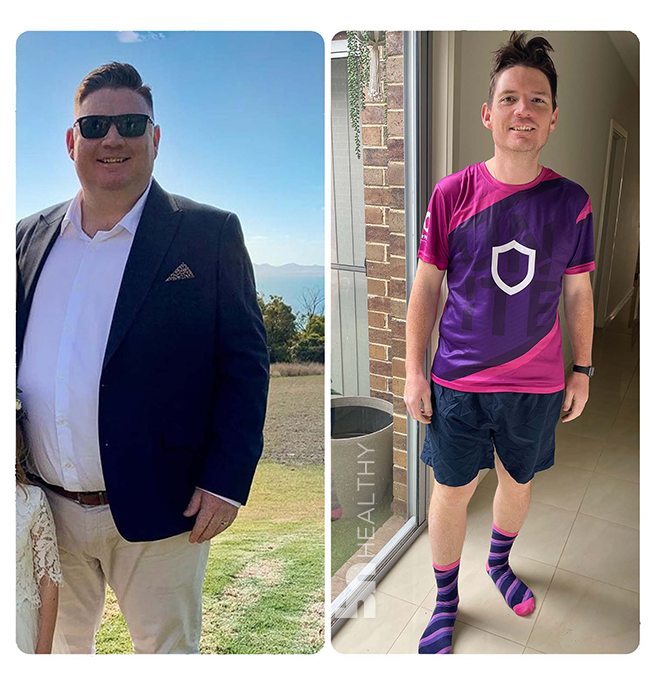 Not sure what you're looking for?
Our Bariatric vitamins and supplements cater for all Weight Loss Surgeries.

BN Healthy has made it easy to help you choose the right product for YOU in under a minute.
Take our quiz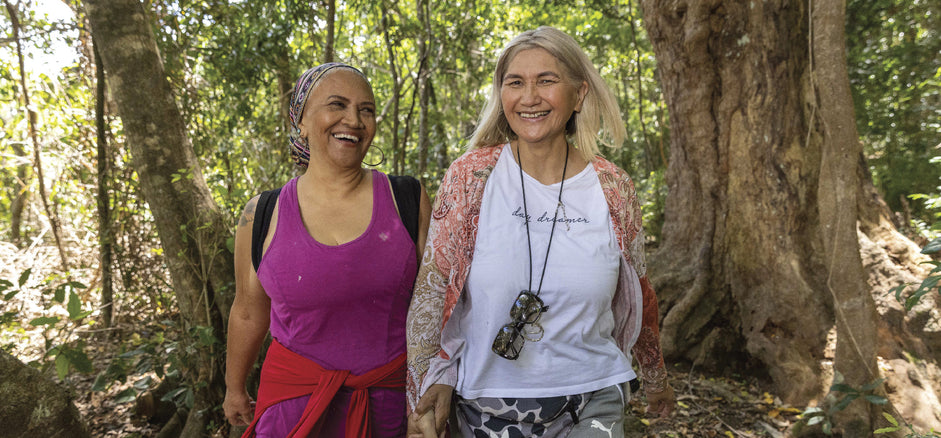 BNspired Stories
Real People, Real Stories, Real Results
Weight Loss Surgery Meal Replacements
Meal replacements can be used pre-surgery as an element of a specialised Very-Low Calorie Diet (VLCD) to support reducing the liver and anaesthetic risk. After surgey, meal replacements can help with nutrition needs during the various diet stages.

BN Healthy offers weight loss meal replacements online that is

- High in protein
- Low-carb with essential nutrients
- Great tasting
- Reduces cravings
- Convenient choice for a healthy lifestyle.

Buy your weight loss meal replacement online here at BN Healthy.