Thanks for signing up for our FREE bnmulti Soft/Solid Stages Recipes e-book
Your FREE download of bnmulti Soft/Solid Stages Recipes e-book is on its way to your email inbox!

(If it hasn't arrived in a few minutes, please check your Spam folder, and add our email address to your Contacts so you can be sure to receive all of our emails).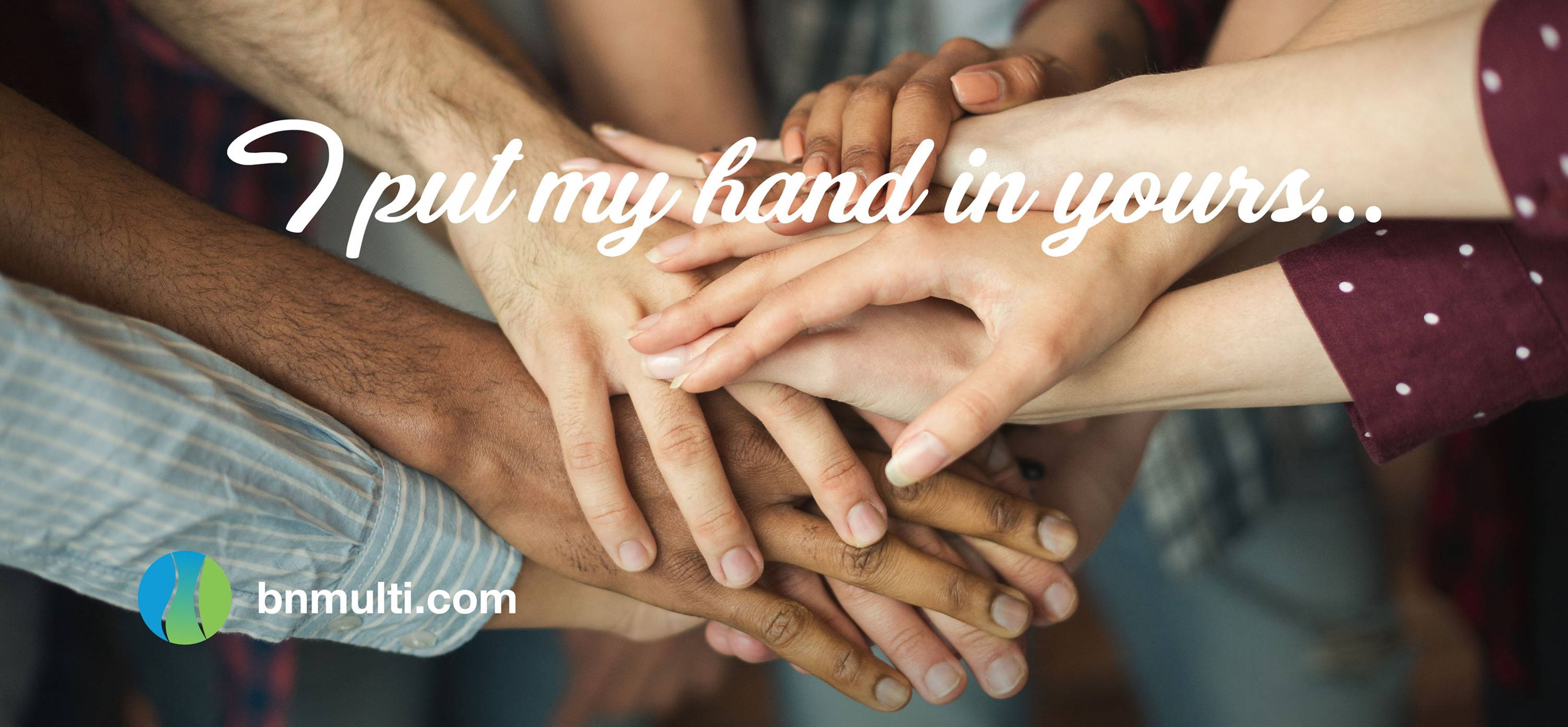 Where we share more tips and inspiration and have a supportive community who are all on their own weight loss journey, helping and motivating each other!
Our expert nutritionist Jacqui is in the group to answer any question and share ideas that will help you thrive in your weight loss.
We look forward to seeing you in the group!