Pre-Bariatric Surgery Journey
Congratulations on a life-changing experience to be the best version of yourself, living life to the fullest!
From the moment you make your first purchase with us - the welcoming, caring team at BN Healthy will be there to support you
throughout your new, improved you. After your surgery date is finalized, it is important to follow your team's instructions.
Coming prepared before and following surgery will help ease your nerves.
Preparing for Bariatric Surgery
For your surgery to be as safe as possible, your team will give you specific preparation recommendations once your procedure date is finalized.
Pre-Op Plan:
Your diet will consist mainly of meal replacement shakes, soups, and some small meals for 2-4 weeks before your surgery. The daily caloric intake for this stage may vary depending on your Bariatric team's recommendations.
Many diets are personalized, so it is crucial to follow the recommendations. They may differ from someone you know who has been through the same process.
The most important outcome of your pre-op phase is reducing the size of your liver to ensure the surgery can be performed safely. Your Bariatric Surgeon will tell you more about preparation for the actual procedure, including a preparation phase and a fast.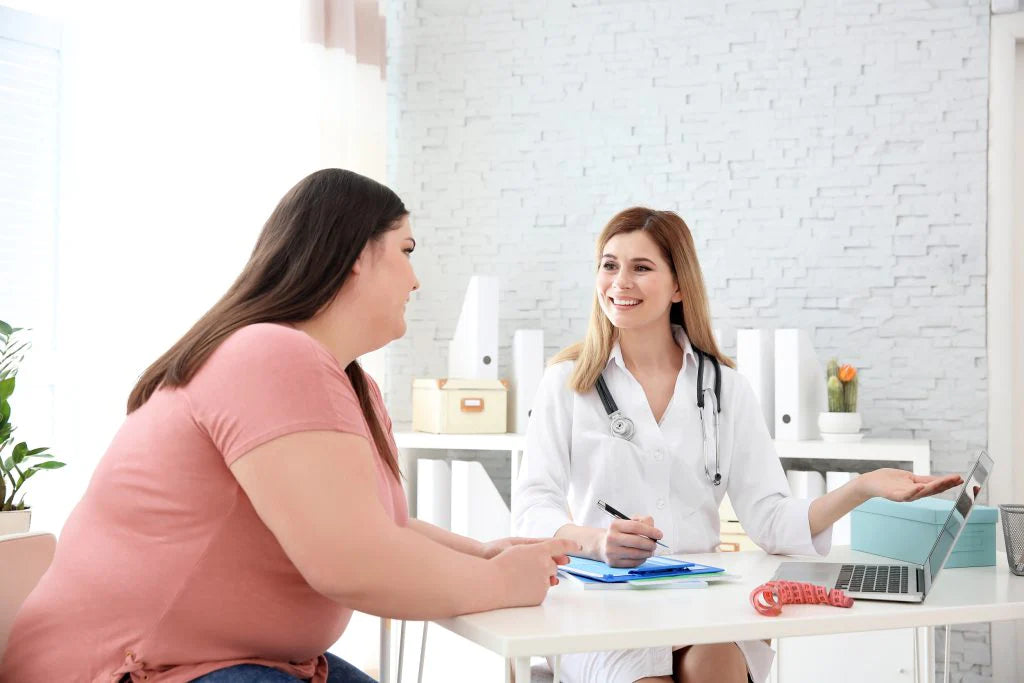 Exercise:
Being more active is an excellent component of your preparation for surgery. Once you are cleared to exercise, start gradually, and do something you enjoy by moving for 20 to 30 minutes daily.
Benefits of exercise include:
- Help decrease the risk of complications during and after post-procedure
- Creating a routine that aids in long-term weight loss
- Decreases any pre-surgery anxieties
- Improved sleep quality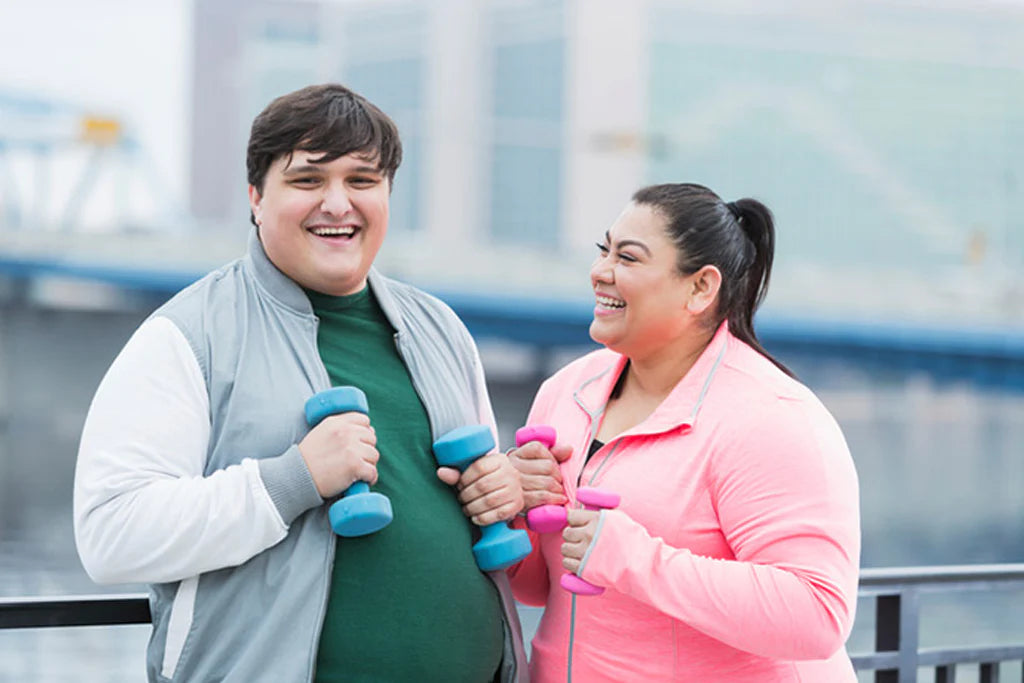 Smoking:
Smoking poses severe surgical risks; smokers must abstain for one to three months before their procedure. Although quitting smoking can be challenging, your Bariatric team can provide appropriate resources. Surgeons will not operate on patients who smoke cigarettes.
Nutrition and Recovery:
Being "nutritionally fit" will make all the difference in your recovery from surgery. Many Bariatric patients are deficient in Iron, B12, and Vitamin D before surgery. Stabilizing these levels after the procedure is more difficult by the malabsorption the surgery causes, most notably from the Gastric Bypass Surgery.
Your team will run thorough blood tests to determine your vitamin and mineral levels during the pre-op stage. If any of these levels are deficient, this is the time to begin supplementation. Because of the anatomical changes in the digestive system made during surgery, Bariatric patients do not absorb nutrients the same way as before having a procedure.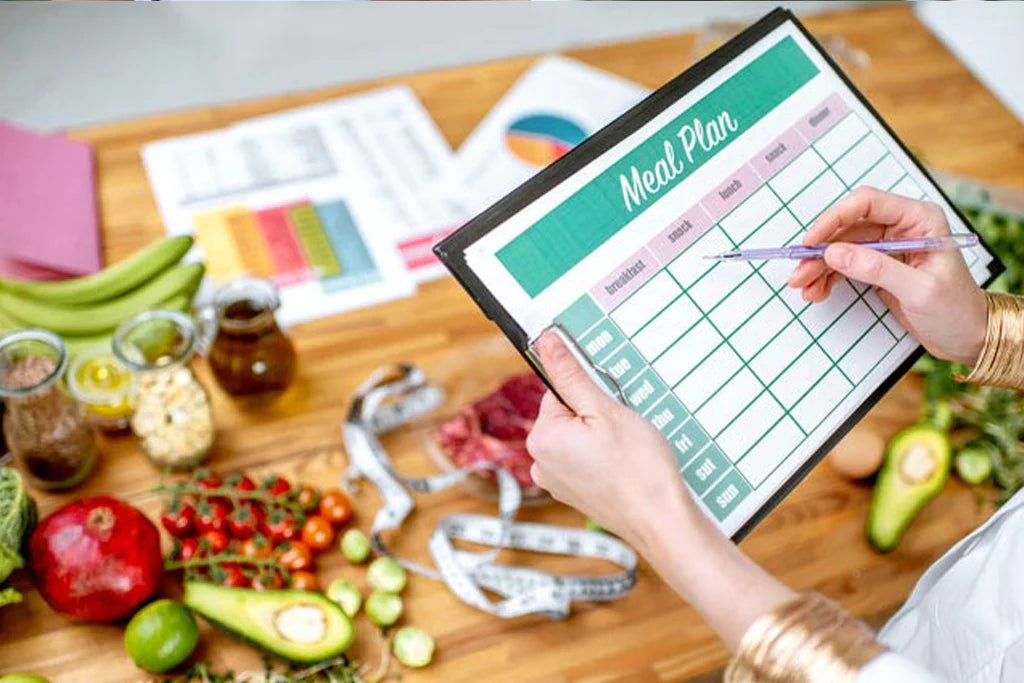 Medical Tests Before Bariatric Surgery
Weight Loss Surgery is a life-changing decision.
As with any other surgical procedure, Bariatric Surgery may have been associated with certain risks. To decrease the chances of complications from undergoing Bariatric Surgery, your surgeon will have a range of medical tests run. Understanding the medical testing process can help put your mind at ease and help ensure that you are fully prepared for your surgery.
What medical tests may I need before Bariatric Surgery?
Barium swallow test
A barium swallow test provides your surgeon with a "road map" of your anatomy and digestive system. It helps identify any potential complications that may hinder your surgery and recovery.
EKG (Electrocardiogram)
An EKG (Electrocardiogram) measures the electrical activity of your heart. It can help rule out any underlying heart conditions that could complicate your surgery.
Exercise stress test
An exercise stress test involves walking on a treadmill or using an exercise bike and evaluating your cardiac function (heart function) to determine how well your body manages physical activity. 
Ultrasound
Ultrasounds can identify any gallbladder inflammation or gallstones. If abnormalities in the gallbladder are found, your gallbladder may be removed during surgery.
Thyroid test
A thyroid test and complete blood count is an all-inclusive overview of your overall health, helping to ensure you are ready for Bariatric Surgery.
Blood tests
A complete set of blood test panels will assess your current state of health and act as a baseline for your nutrient levels. After Weight Loss Surgery, you will maintain blood work consistently (usually yearly). The blood work detects any nutritional deficiencies that may exist, which can be addressed and treated before surgery. 
Psychological Consultation
Weight Loss Surgery is not a one-thought decision. Educating yourself about Bariatric Surgery increases your chance of long-term success. A Bariatric psychologist is an integral partner to support you from the very beginning and throughout your journey in pursuit of improving your quality of life and mental and physical health conditions.
Why is a Pre-Bariatric Surgery psychological consultation necessary?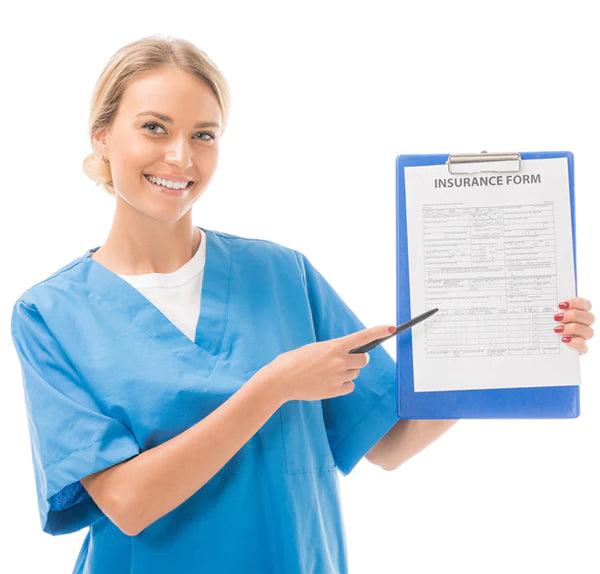 Your surgeon and insurance require it.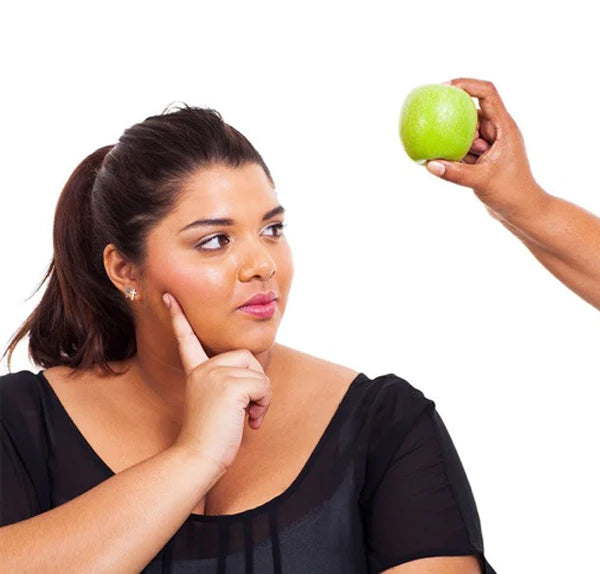 An opportunity to learn more about your eating challenges, including unique triggers, underlying reasons for your eating habits, and obstacles that prevent you from staying on track and a plan to help you achieve post-surgical success.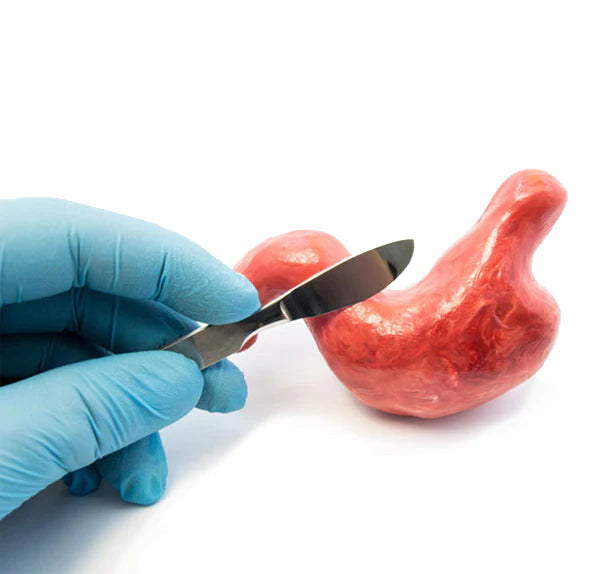 Determines if any other psychological factors would prevent the patient from being a poor candidate for a Bariatric procedure.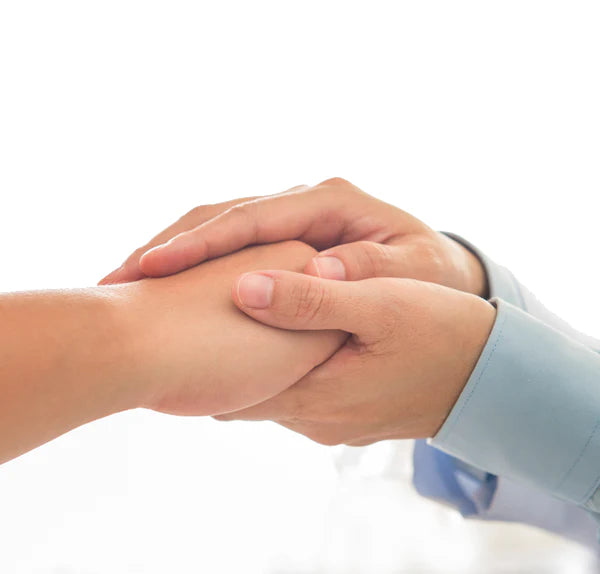 Support you in preparing for the surgical procedure from a mental health standpoint.
Pre-Surgery Diet
Once your surgery date is confirmed, your surgeon and dietitian will have you start a bariatric 'pre-op' diet to prepare for surgery. As stated above, this special diet is implemented to reduce "fatty liver, " which would create higher surgical risks. 
Two weeks before surgery, you'll be on a Very Low Calorie Diet (VLCD) diet, including: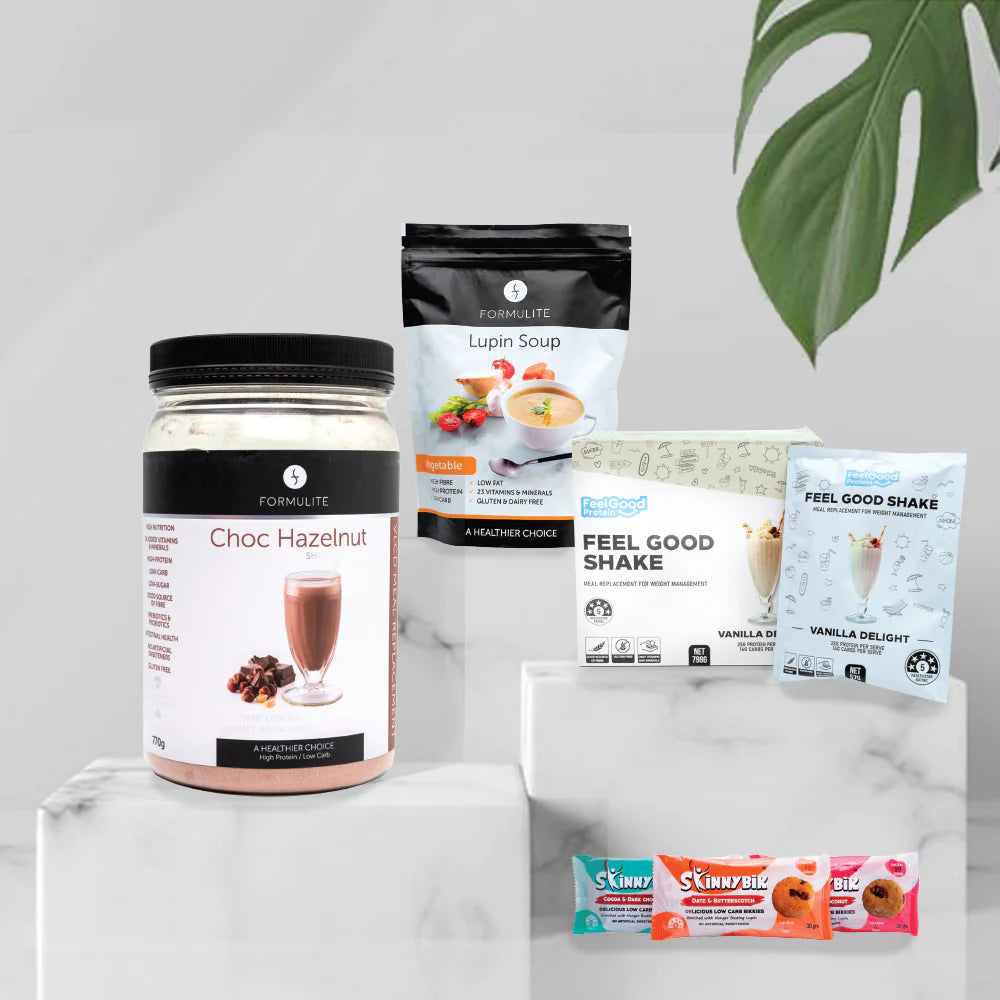 Meal replacements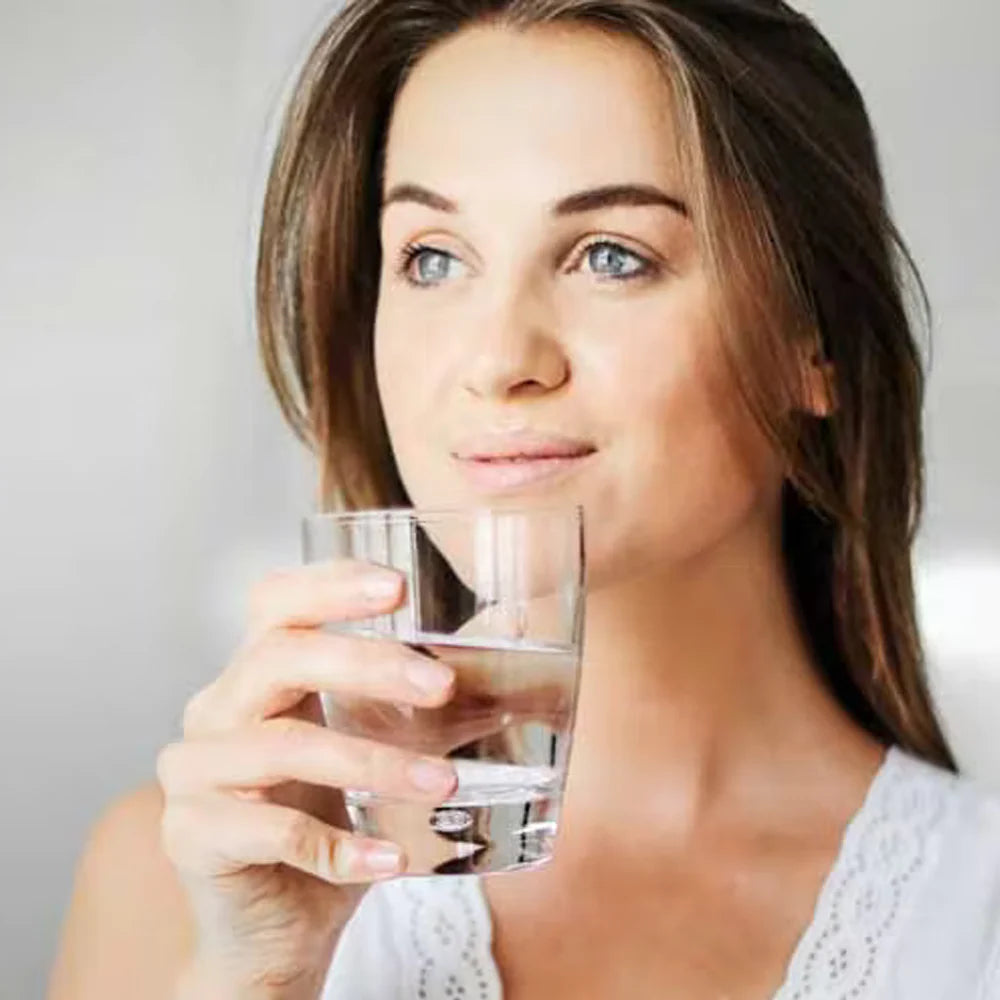 Water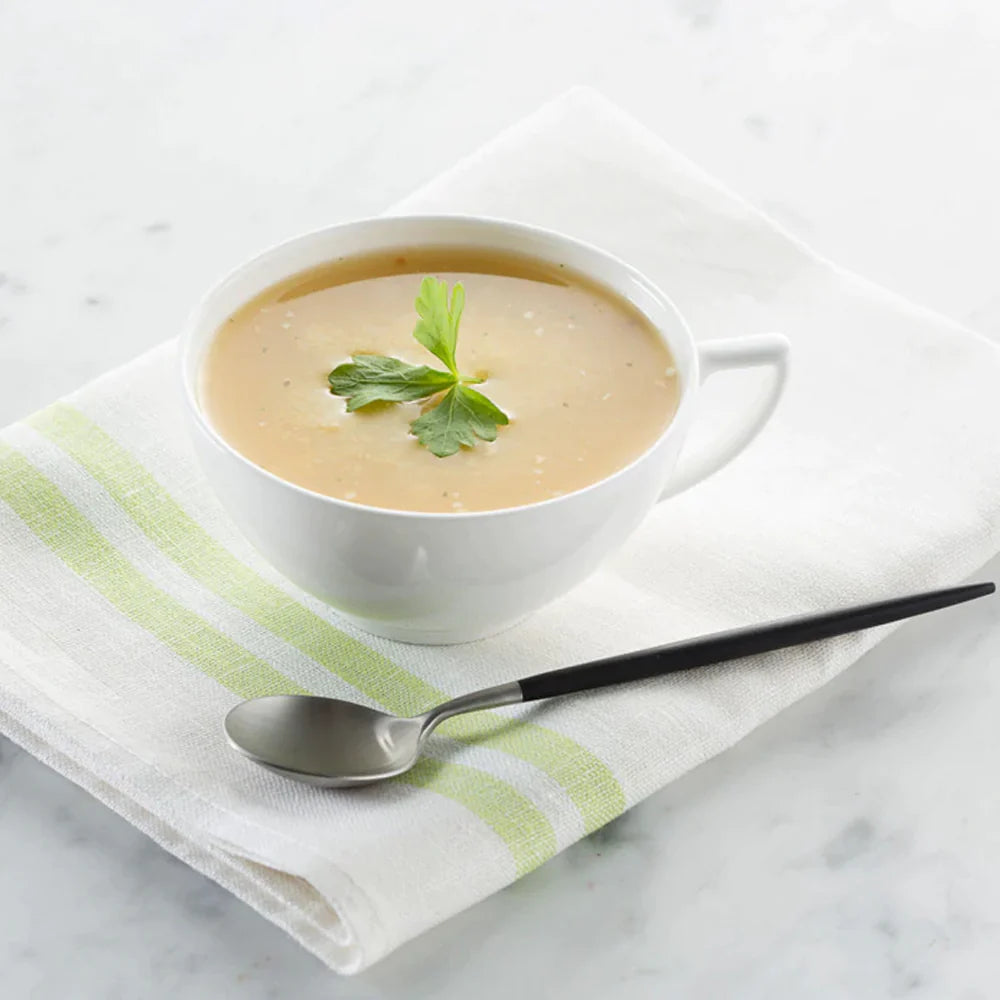 Soups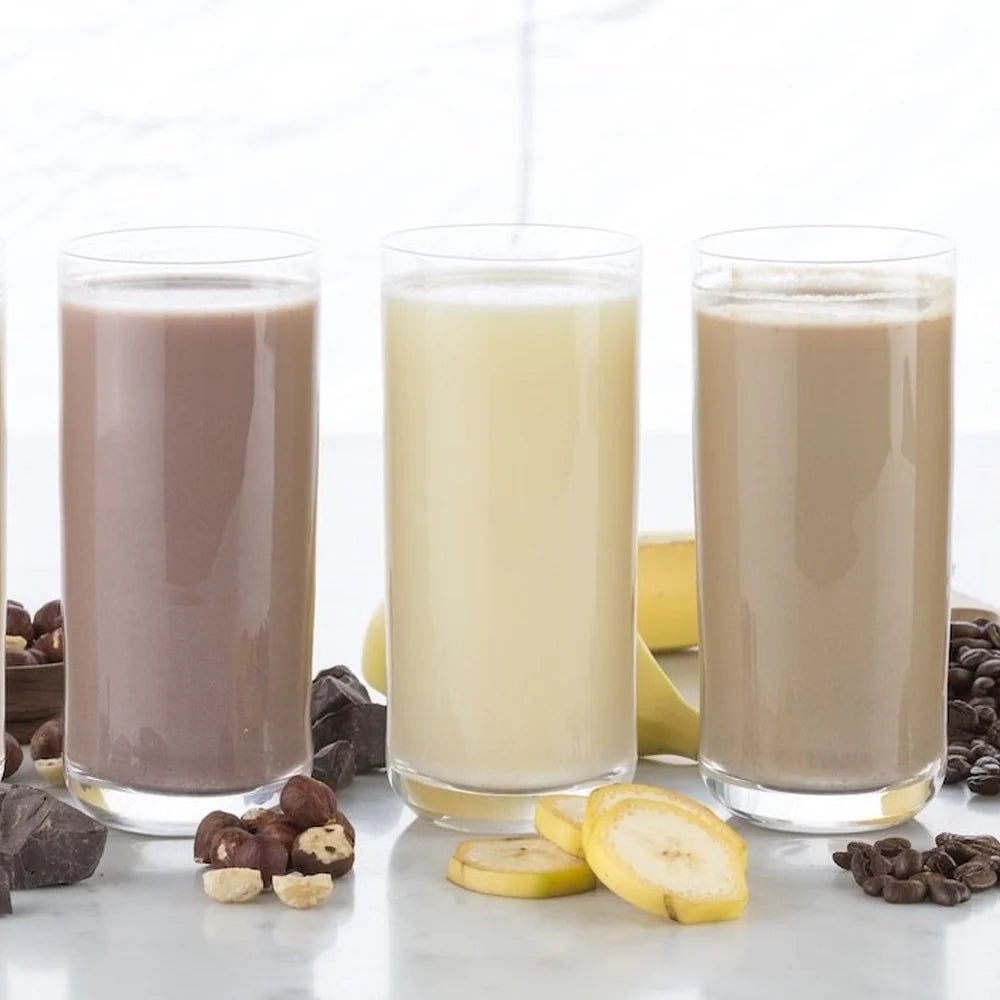 High-protein, low-calorie foods
Support Group Meetings
Undergoing Bariatric Surgery is the first step to regaining your long-term health. Before and after your surgery, attending support groups is one of the most important components of maintaining weight loss. Although diet and exercise are the main ingredients for weight loss,
they do not address the emotional aspect of your journey.
Led by a staff member of the Bariatric team, support groups are designed for Bariatric patients to meet, interact and discuss problems, fears, and achievements. They can make a massive difference to the success of your weight loss journey, helping you know what to expect. Support groups create a safe, judgment-free space for patients to share their experiences, ask questions, or provide advice.
We highly recommend attending at least two monthly support group meetings before your Weight Loss Surgery and continuing to attend sessions after your surgery.
Final Steps Before Undergoing Bariatric Surgery
Insurance approval:
Once you have completed all required medical tests, your Bariatric team will send the necessary documentation to your insurance company for pre-authorization. The approval process will depend on your insurance company. 
Schedule surgery:
Your Bariatric team will work with you to schedule a surgery date and prepare you for the final steps.
Reassess what to expect:
Your Bariatric dietitian will educate you on your post-surgery diet. Your Bariatric Surgeon bariatric surgeon will review what to expect at the hospital before surgery with you.
Pre-Bariatric Surgery Frequently Asked Questions