August 2022
Jacqui Lewis - BHSc Nutritional and Dietetic Medicine
8 Healthy Cooking Tips & Kitchen Hacks
There is a lot of information you have to take in and digest after weight loss surgery about diet, exercise, and the importance of vitamins and minerals. However, that doesn't mean we can't simplify tasks and give you some kitchen hacks!
1. Make your own salad dressing
If you scan the grocery store, you will see salad dressings can be well over 100 calories per two tablespoon serving. If you are eating an entree salad, you're adding tons of additional empty calories. Think fat-free dressings solve the problem? Guess again.

They are loaded with sugars - sometimes over 6 grams per serving! A simple homemade dressing recipe consists of
Lemon juice or balsamic vinegar

Olive oil (your serving of healthy fats)

And whatever flavorful herbs and spices you enjoy!

Pour in a jar and shake vigorously before using.
2. Freeze the complex carbs
You know the health benefits of whole grains are numerous over-consuming simple carbs, but sometimes they can be time-consuming to cook. A practical solution is to cook a large amount of (for example, brown rice and then store it in sealed containers in the freezer).
3. Plan ahead
Carve just 15 minutes on a Saturday or Sunday and write what you and your family will have for dinner each night of the week. This will take the stress of the dreaded question, "What's for dinner?" off your back.
4. Buy frozen: No, really
Although fresh produce is excellent for cooking and snacking, it often ends up in the bottom of the refrigerator door, inedible.
5. Choose whole carbs: Not simple
We've discussed the health benefits of whole grains, such as whole wheat pasta versus white rice. Replacing simple carbs such as white pasta and rice with whole carbs: Quinoa and brown rice, your body will not only get more nutrients, these foods help to stabilize weight.
6. Sip on smoothies
With practically zero prep or cooking time needed, healthy, and easy to digest, these delicious drinks can serve as a breakfast option or a snack (smaller portion for the snack).
7. Size matters
Instead of using a large dinner plate for your meals, use the "small" plate instead. There is less room for food, which aids in portion control and prevents you from overeating.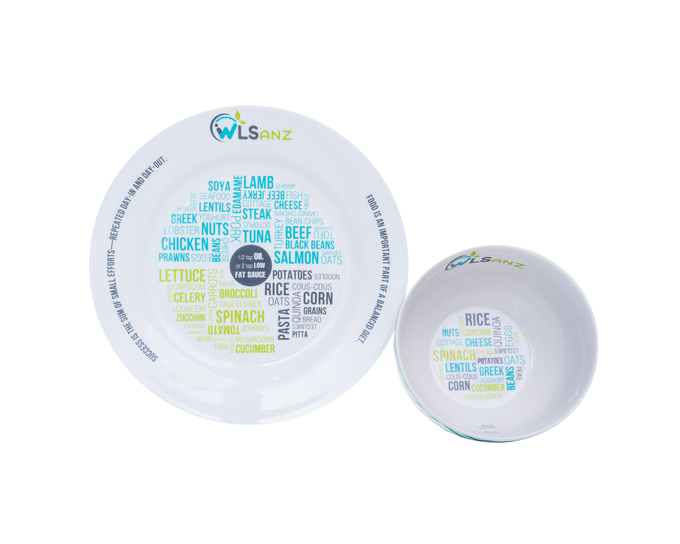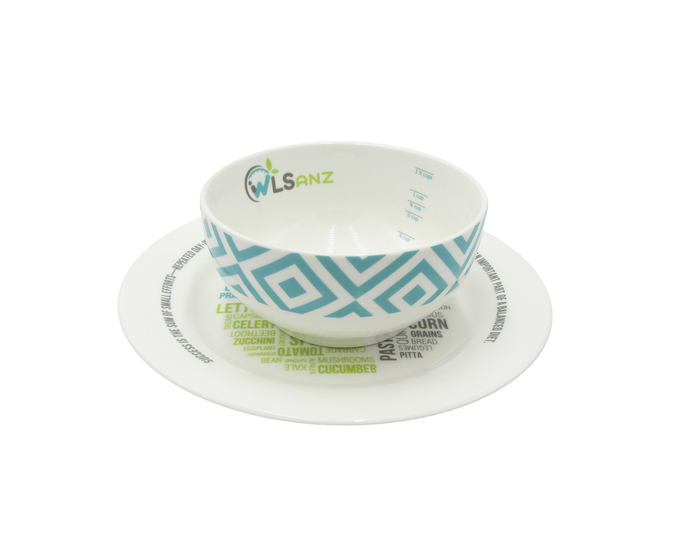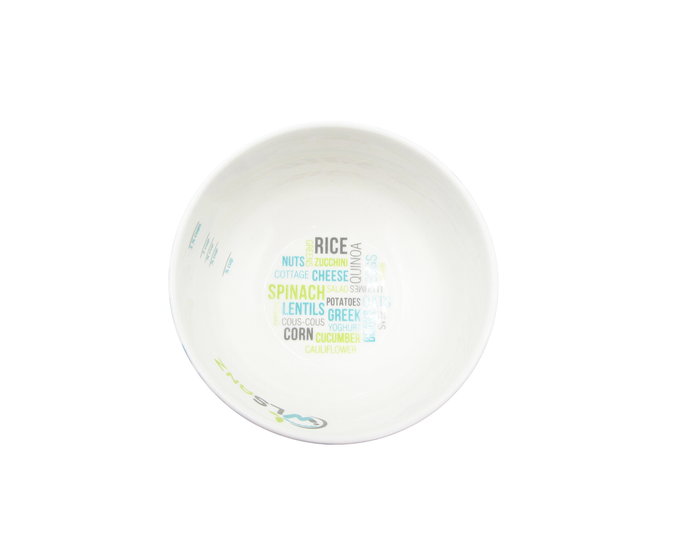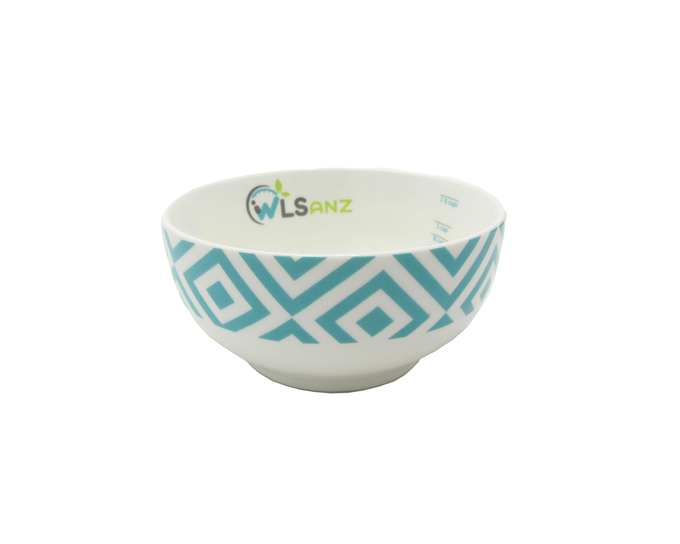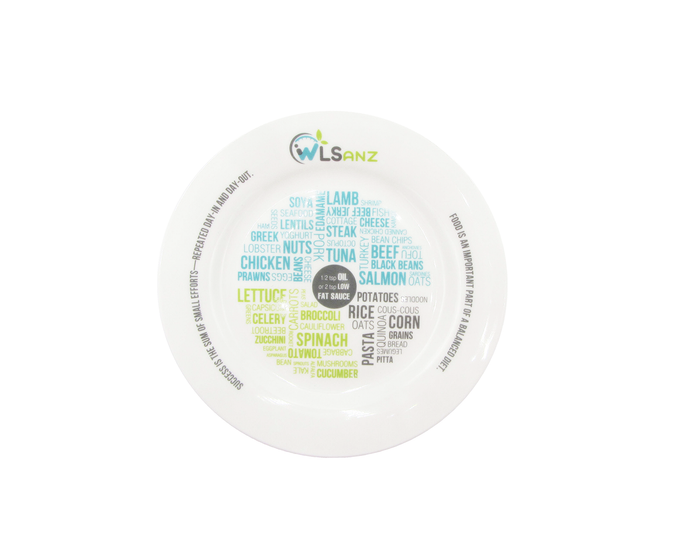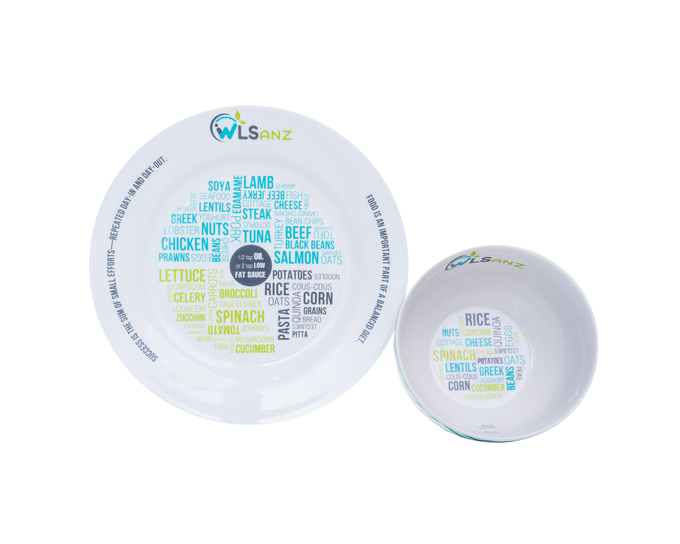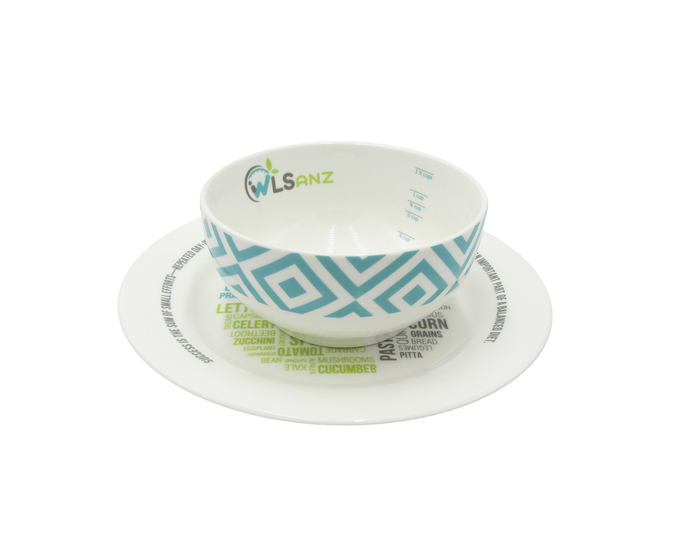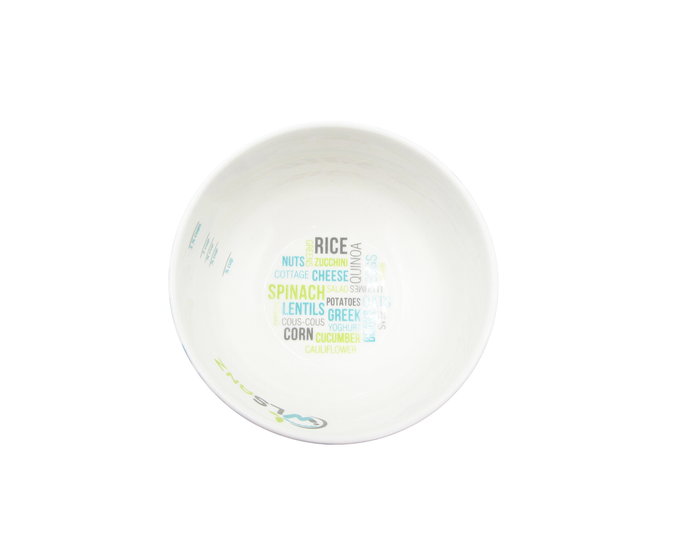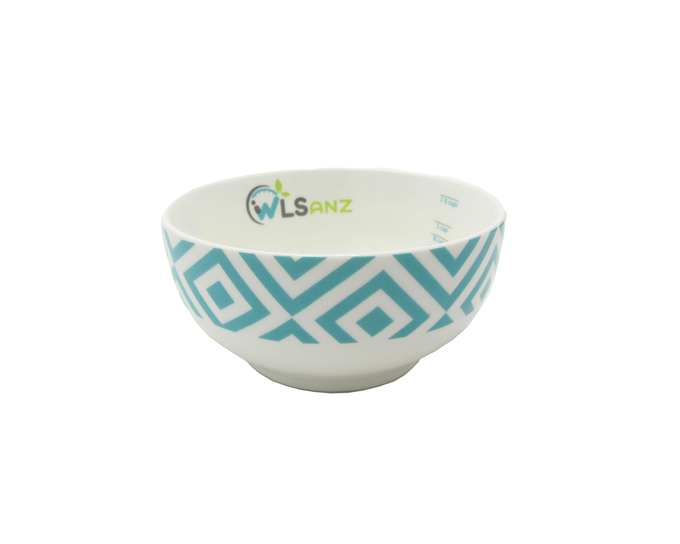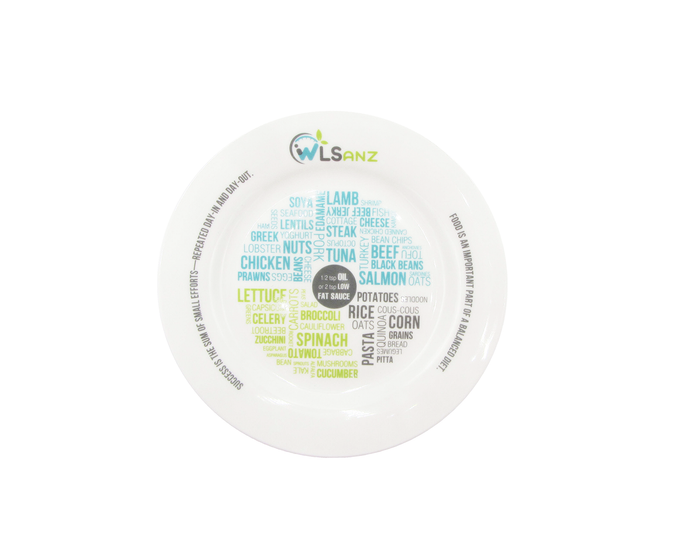 8. Outside of the kitchen
Although not technically a kitchen or cooking tip, consider this: when going to eat, look at the menu ahead of time. This way, you can ensure there is a healthy option to select from the menu, and you won't make a "panic order."