BN Healthy Sample Pack
BENEFITS
A great way to figure out what works for you.
SOLUTION FOR
Weight Loss Surgery Patients
FREE shipping on orders over $80.
Same-day shipping for all orders placed before 12pm on weekdays.
We understand vitamins can be tricky, and everyone's taste buds are different and can change after Bariatric Surgery.
That is why we provide our BN Healthy Sample pack: 1 x BN Chews 1 x BN Caps 1 x BN Chocolate 1 x BN Pure Pro Sample 1 x BN Fiber Sample
You can feel confident in your purchase with us. This pack shows how simple your vitamin routine could be with our tasty vitamins and supplements.
For individual ingredients list, check their own display page below.
BN Chews: Take 2 BN Chews per day with meals, or as directed by your healthcare professional.
OR
BN Caps Take 2 BN Caps per day with meals, or as directed by your healthcare professional.
BN Chocolate: Consume 1 – 2 Chocolate balls daily, or as advised by your dietitian or other health professional.
BN Pure Pro: Add 1 BN Pure Pro sachet to your food (i.e. pudding, mashed potatoes, yoghurt), smoothies or baked foods.
BN Fiber: Stir 1 BN Fibre sachet into at least 30-50ml to your favorite beverage or food, dissolving instantly.
For individual safety information, check their own display page below.

*These statements have not been evaluated by the Food and Drug Administration. This product is not intended to diagnose, treat, cure, or prevent any disease.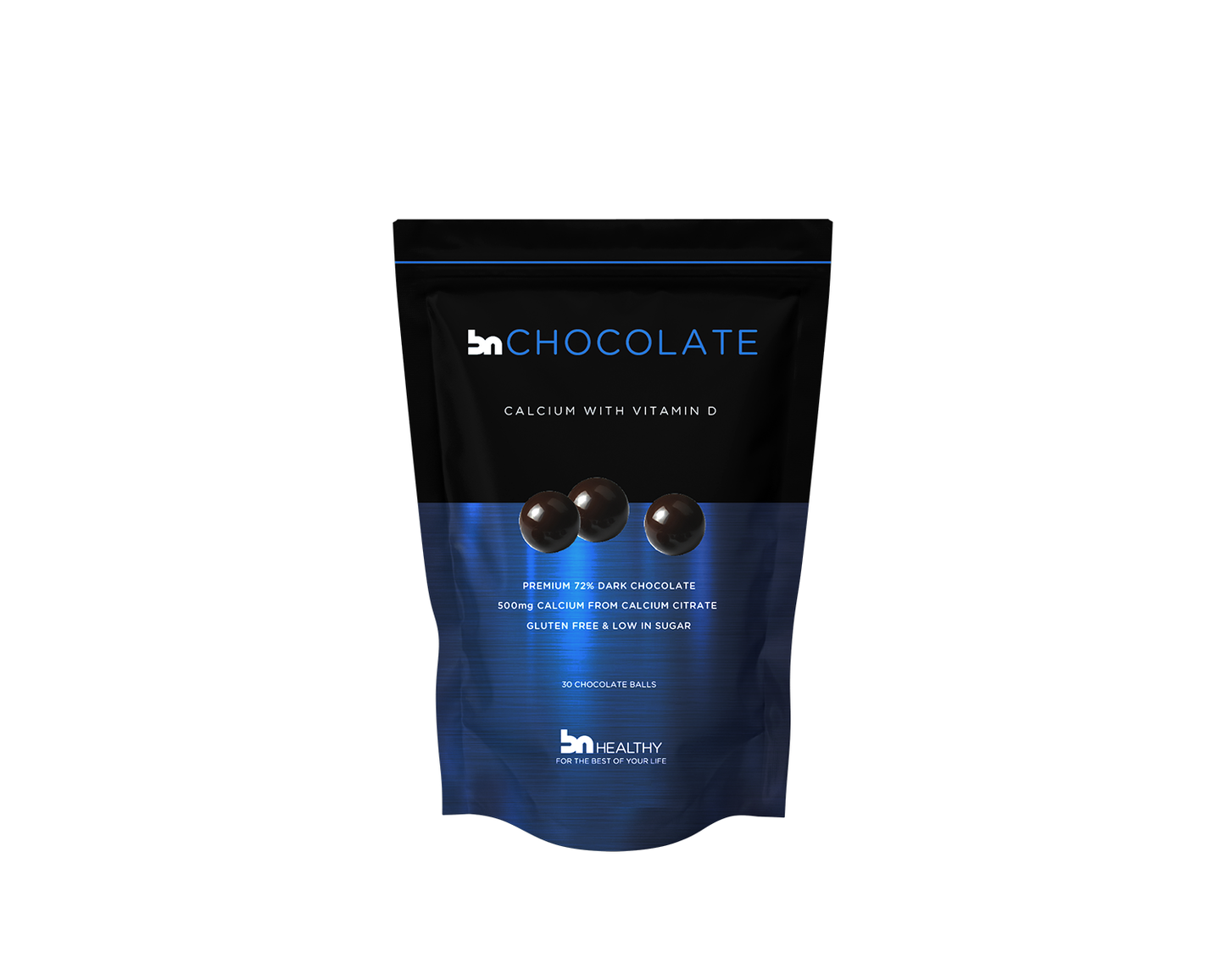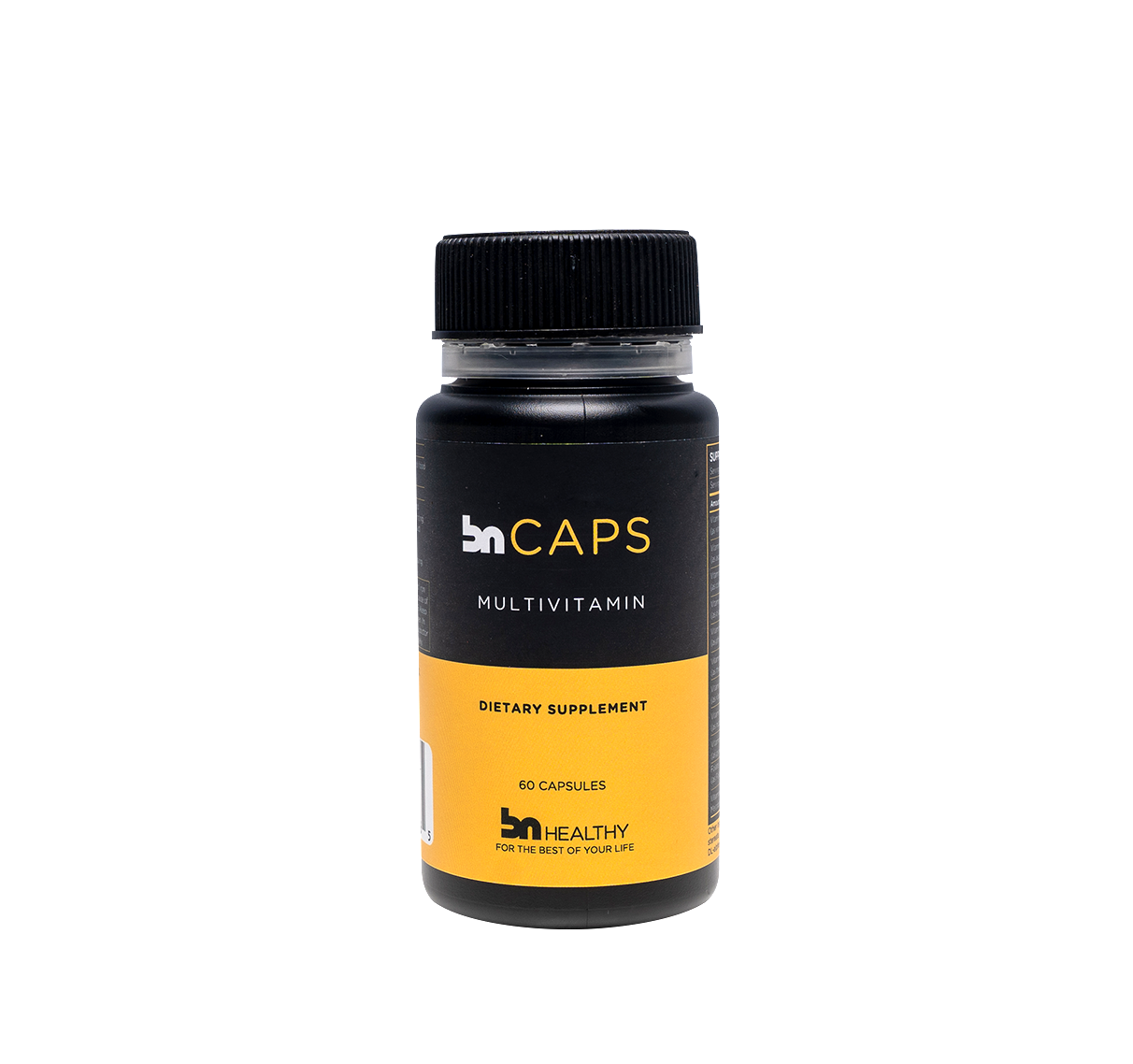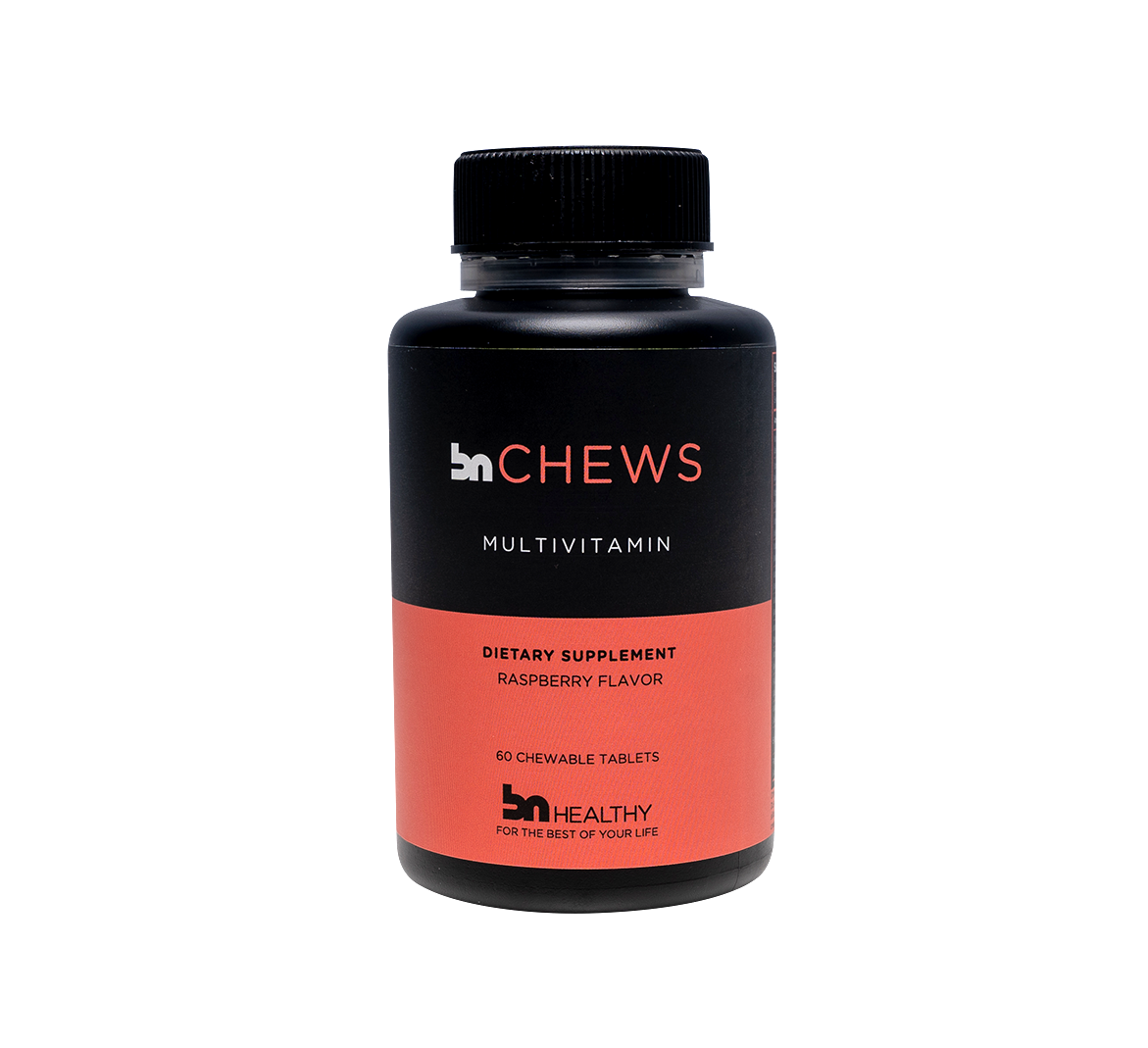 Carefully formulated to target your concerns.
BN Healthy Every Day
BN Chews
All-inclusive high doses of multivitamins based on the ASMBS Weight Loss Surgery Nutritional Guidelines.
Feel Your Best
BN Caps
Provides superior bioavailability to enhance absorption for nutritional and vitality well-being.
Support Your Calcium Needs
BN Chocolate
There's no tastier way to protect your bones and teeth.
Protect Precious Muscles
BN Pure Pro
Prevents muscle tissue loss to ensure enhanced and sustained weight loss - keeping you feeling full between meals.
Maintain Regularity Every Day
BN Fiber
Support a healthy gut and easier bowel motions.
Frequently Asked Questions
Our Qualified Nutritionists are here to help you make the best choice when it comes to you and your health.
Bariatric vitamin and mineral supplements after Weight Loss Surgery are crucial in maintaining proper health and nutrition to live an active and healthy lifestyle. Nutrient deficiency is the most common side effect due to malabsorptive components of WLS; you will prevent things like hair loss, brain fog, and low energy.
BN Chews are a orange flavoured chewable multivitamin form while BN Caps are a tasteless capsule form, calcium free.
After Weight Loss Surgery, calcium absorption is heavily reduced to as low as 9%. Calcium is a critical nutrient as over 99% of calcium is found in bones and teeth. It is vital in promoting healthy teeth and bones, muscle contraction, fat digestion, protein metabolism, and a healthy nervous system.
BN Pure Pro WPI is unflavoured for flexibility. It's a great addition to smoothies, baking, and other dairy-based dishes to discreetly increase your protein intake each day.
Fibre has many benefits after Bariatric Surgery, slowing down digestion and making you feel fuller longer, which can help with weight loss and maintenance.
Fiber takes longer to digest and stabilizes blood sugar (glucose) levels, benefiting WLS patients with Type 2 Diabetes. Patients with a high fiber diet will improve bowel regularity and decrease experiencing constipation.